We craft beautiful spaces that improve lives – at work and at home. Our properties rise to the architectural, aesthetic, and technological challenges of the current times, while anticipating the demand for the amenities of the future. With a strong focus on quality in the built environment, we strive to create extraordinary properties so you can Live The Luxury.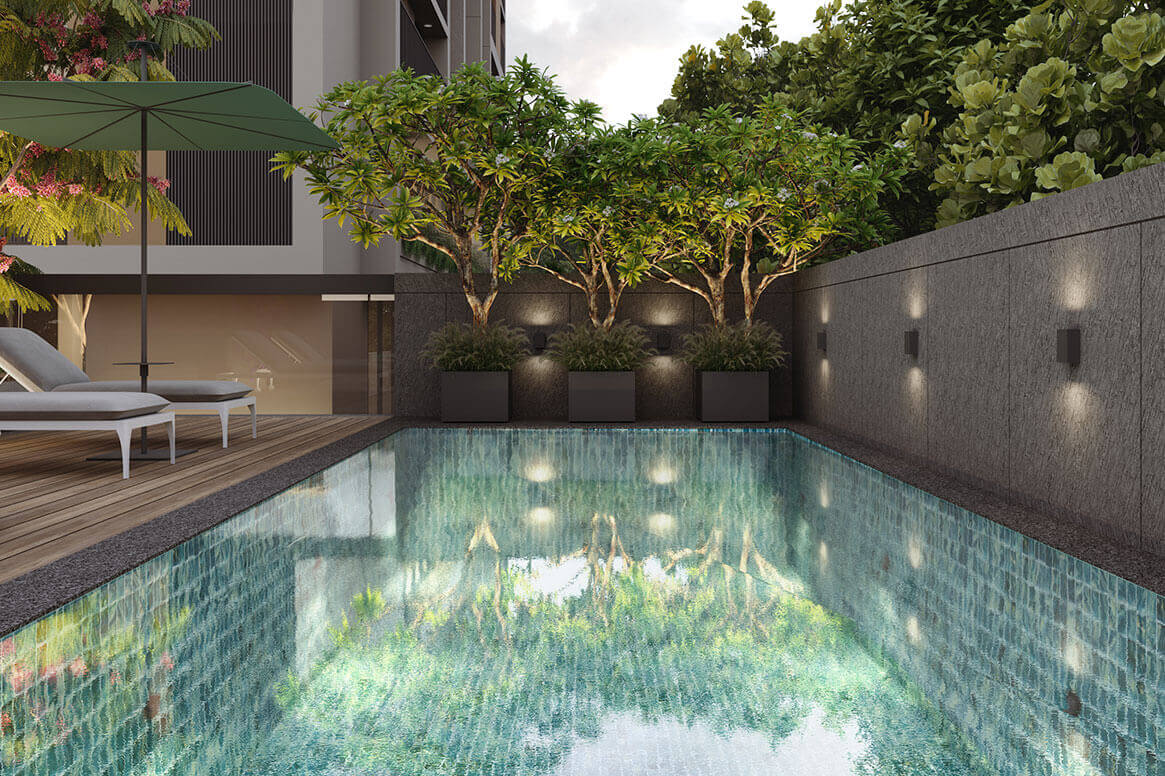 Flawlessly Designed Details
Carefully Curated Experiences
Thoughtfully Planned Spaces
Let's connect
The Journey Of
Enriching Lives
We have been creating premium, refined, and modern buildings since 2005. But at Lionarc, our purpose goes beyond just creating beautiful structures. We aim at bettering lives. As a result, our well-planned spaces, state-of-the-art details, and thoughtful designs have helped us create a name for ourselves. In the flourishing real estate domain, our name has become a synonym of trust, openness, and practices that add value to the lives of those associated with us.
Know More
The Landmarks
of Luxury
With a combination of unmatched dedication and attention to detail, our luxurious residential and commercial spaces are already making a mark on the map of Gujarat. Through our projects, we aim to deliver breathtaking experiences, where every detail is carefully curated - not just for us, but also for our partners, clients, and communities.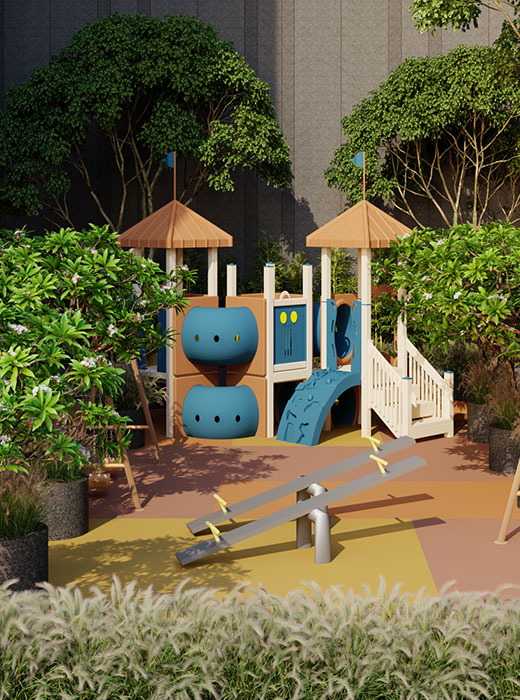 The Details
Of Opulence
The August is designed by renowned architect Apurva Amin. It was conceived to give you and your family prosperous lives with an inspirational experience. The project is nestled in such a way that it is just off SP ring road and opposite Science City. The August helps you experience the repose you need from the hustle-bustle of crowded places.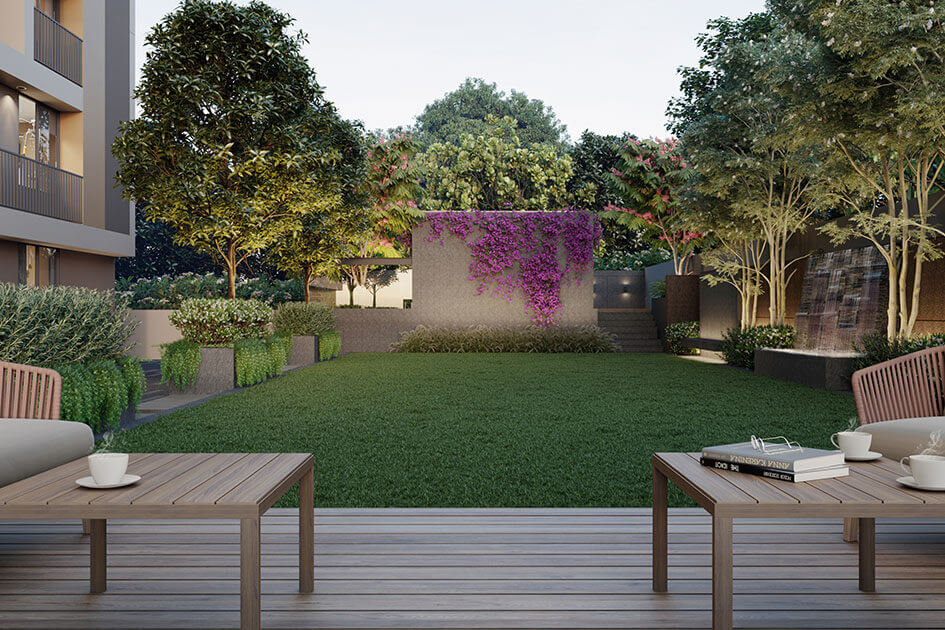 Feel luxury abundantly
Enjoy each day with the combination of amenities that are open to give you mental and physical wellness with a gymnasium and walking track. Celebrate life on the party lawn and in the multipurpose hall, wake up your playfulness at the indoor gaming zone, take a dip in the soothing water and rejuvenate yourself every day.
Invest Now
It was my first time investing in a luxury real estate property in Ahmedabad. I was both nervous and excited about my decision but everything turned out to be just perfect! Choosing Lionarc Group was my best decision for many reasons. I can proudly say this because right from the amenities to the privacy statement, there is not even a single aspect that I feel stands missing. Everything is thoughtfully and carefully structured.
Rakeshbhai Patel (Professor)
Site: Windchimes, Science City, Ring Road
I was looking for a workplace that would not only set some exclusive professional standards but one that would also give me peace of mind. I came across 'I-The Address' and instantly booked my work space. Their welcoming attitude, honesty, knowledge and overall professionalism prompted me to take this quick step. I am happy to be a part of Lionarc Group's Project.
Ruchir Patel (High Court Advocate)
Site: I-The Address, SG Highway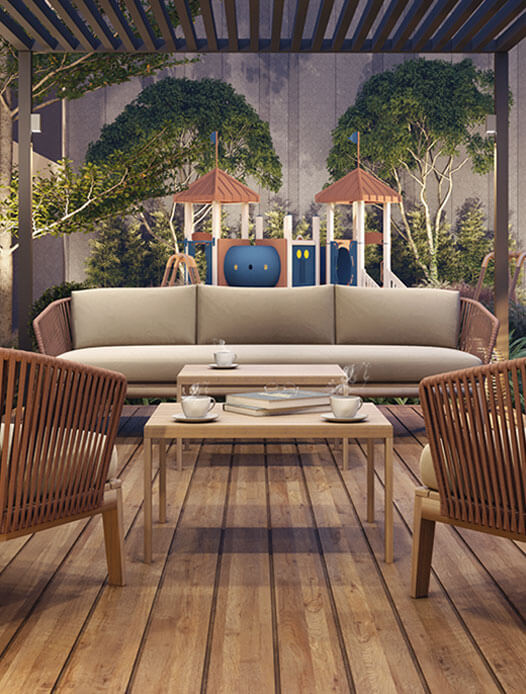 Connect To Discover True Luxury