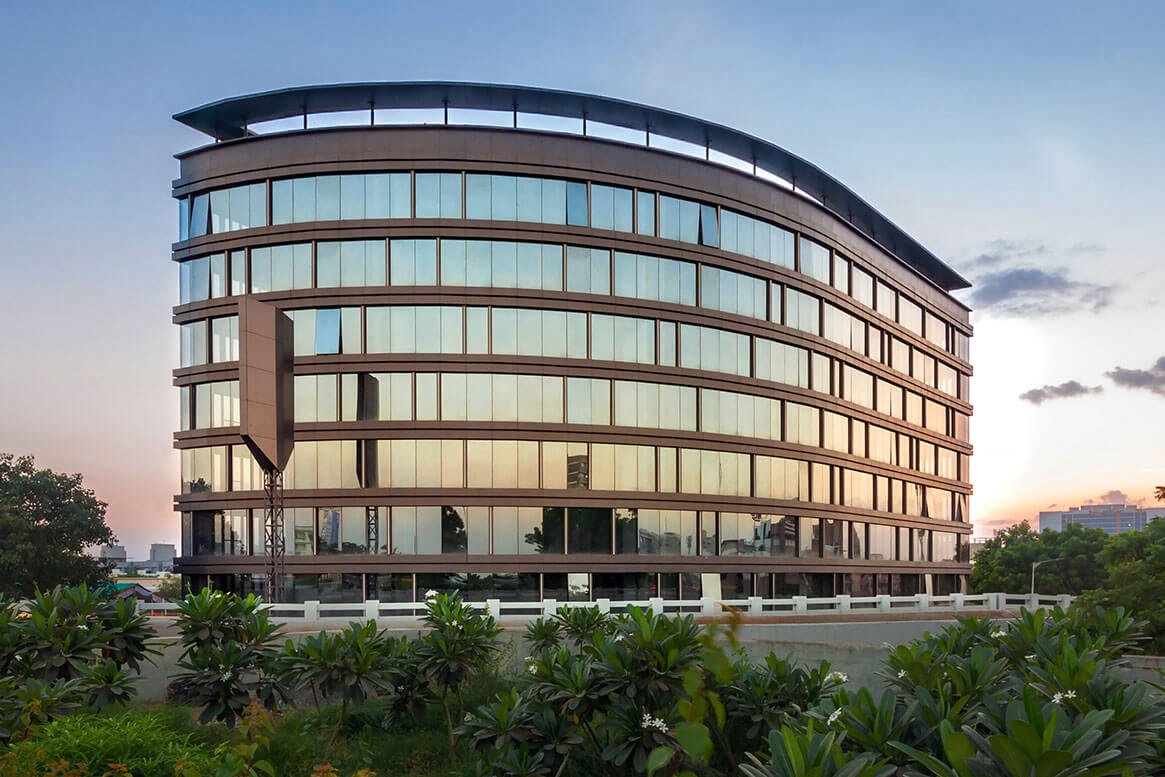 I - The Address
I Am Sophistication
A space that truly embodies the saying, 'A place of work is a place of worship.' A structure so exquisite, it truly reflects the zeal of all those inside.
Situated on S.G. Highway, it is a space that reaches the peak of networking and interconnectedness. Every corner of this building has been seamlessly integrated into an architectural design created by renowned architect Apurva Amin. One that is both global and local, and effortlessly meets a wide range of business requisites.
I – The Address is not just a business complex. It is a landmark that is set to connect impressive work and peace of mind.
Elegantly designed
G+7 storeys
Up-scaled foyer
at each floor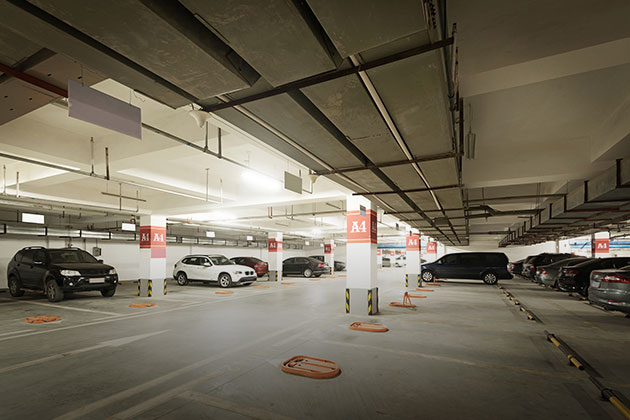 3 basements with
multi-level parking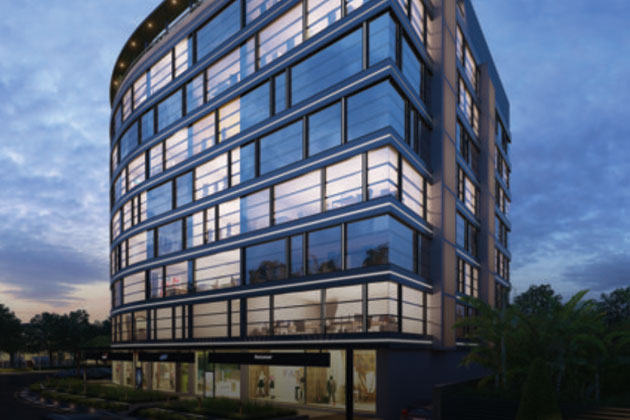 Futuristic elevation with
curtain wall glazing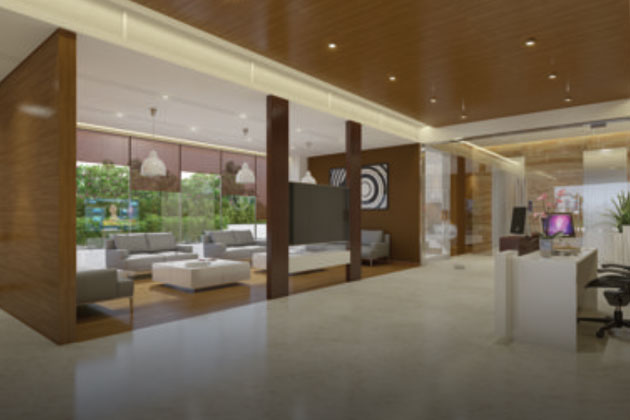 Well-balanced
space utilisation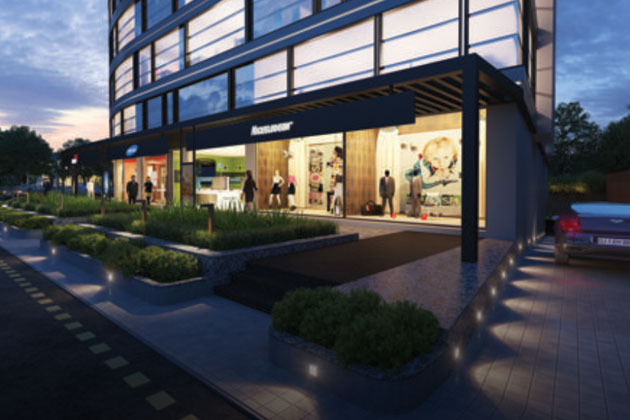 Earthquake resistant
structural design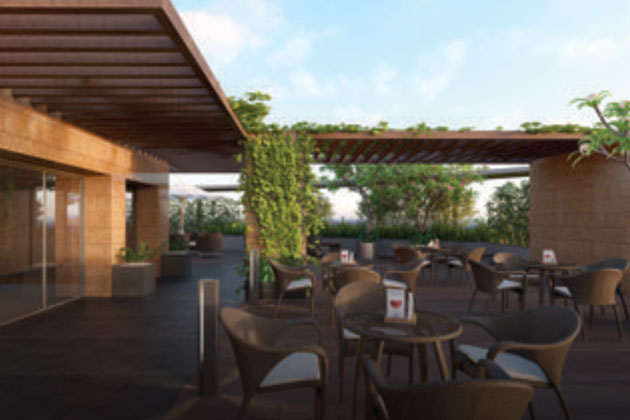 Landscaped
outdoor seating