An Investment That Adds Value To Your Life
Buying a new home or commercial space can go from an occasion for celebration to a daunting task. We understand the trust and faith that every customer chooses in place in us when they invest in our projects. That's why, we are obsessed with giving you an abundance of luxury and comfort that you can be proud to claim as your own.
Our Promises
At Lionarc, we create thoughtful spaces that redefine the meaning of luxury. And with every project that we undertake, we remain true to our commitment towards luxury.
Trust & Transparency
In every step that we take, we strive to adhere to the highest ethical standards.
Creation of value
When our clients choose to live and work in our spaces, we know that they're making a substantial investment. That is why we focus on providing value for money.
Excellence
When it comes to quality, compromise is never an option for us. Because at Lionarc, we build spaces that are more than just the walls, these are homes and commercial space where you thrive.
Elegance
With an unmatched dedication to architecture and craft, all our projects are designed to embody timeless elegance that inspires you to achieve your dreams.
Testimonials
When we say that we're firm in our commitment to make luxury accessible, we mean it. And our client testimonials speak for themselves.
Buying a showroom at The Corner Block by Lionarc was exactly the boost that my business needed. It is well-connected, and always impresses my clients.
Satish Prajapati (Conquest Engineering)
Our office at I-The Address is exactly what we'd been looking for since a long time. It is luxurious enough to achieve a great first impression on potential clients, and comfortable enough that we can attain great levels of productivity.
Dr. Dhaval
Why Invest
in Ahmedabad
Popularly known as the financial capital of Gujarat, Ahmedabad is one of the fastest growing cities in India, according to ITDP India. It is the first city in India to be inscribed in UNESCO's World Heritage City list of 2017and it has been an important hub for trade, commerce, and culture for decades.Moreover, almost seven million people call Ahmedabad their home today. The property sale in Ahmedabad has shown an impressive increase in recent times, with the advent of regulations like RERA compliance. The city is experiencing a high annual growth rate, so investing here would most likely yield great returns in the coming future.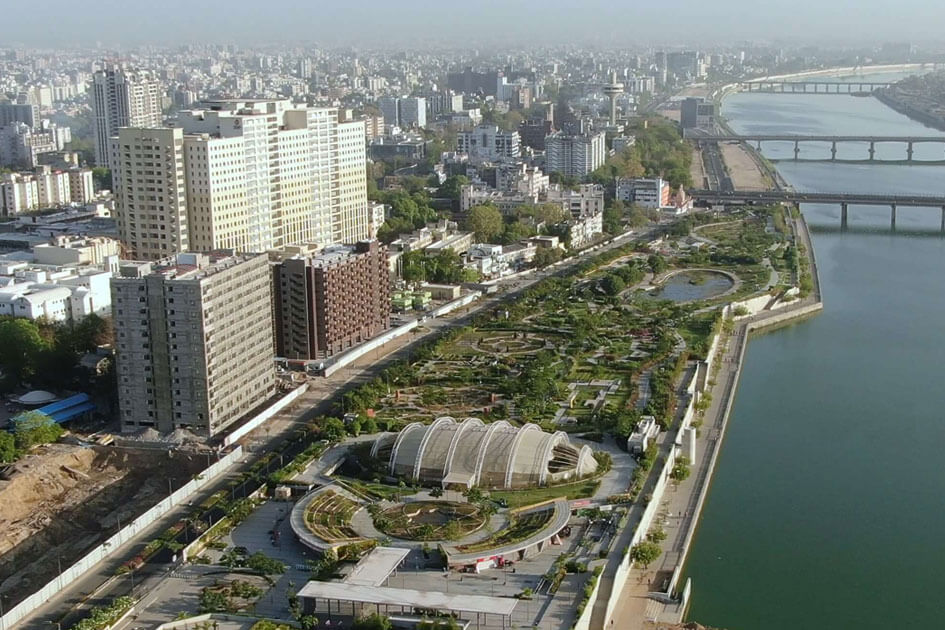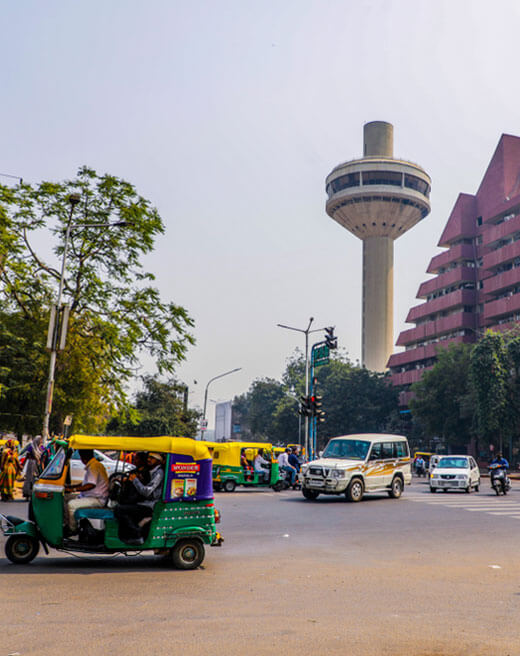 The Ahmedabad Smart City project is all set to make the city one of the first 20 smart cities in the country. Features like increased connectivity, integrated transport network, inclusiveness, and resilience will bring it closer to other metropolitan cities in the country.
The commercial growth that this city is showing is especially commendable. Many new industries, BPOs, KPOs, and IT companies are now being set up in the city, placing Ahmedabad prominently on the world map.
When the plentiful growth opportunities meet the perfect blend of modern convenience and cultural charm, they make Ahmedabad the perfect city to invest in.
To know how you can invest in this promising city and accrue wealth, connect with us.