Building a legacy
of luxury
Since 2005, we have been shaping the skyline of Ahmedabad. And through the years, we have earned respect in the industry with many successful projects that add value to the lives of many families. Innovative excellence, well-designed architecture and systematic planning have made us a trusted name in the industry.
At Lionarc, we create responsibly to help the residents plan a future and businesspersons visualize long-term goals. In the evolving dynamics of real estate, we continue to enrich lives by building long-standing relationships.
Vision
To emerge as a name synonymous to premium quality, thoughtful designs, and mindful details in the field of real estate.
Mission
To create timelessly elegant spaces that are effortlessly and comfortably luxurious.
Our logo,
the symbol of value
Our logo has been created thoughtfully and mindfully to embody the principles that we stand for.
Window
The frame stands for the symbol of windows. Since time immemorial, windows have been used to convey a sense of light, hope, and endless possibilities.
Infrastructure
The architectural structure represents our focus on quality build and luxurious details, employed to achieve prosperity.
Lion
The imagery of a lion exudes confidence and royalty. The most regal of animals, they grab attention because of their majestic presence, and evoke a sense of respect.
Logo
In combination, these elements portray the image of progress and excellence. Add a splash of gold to this, and it embodies the success, abundance, and prosperity that we hope to bring to our clients.
Our torchbearer,
the inspiration behind our dedication
Mr. Bhargav A kansara
Promoter, Lionarc Group
Mr. Bhargav A Kansara is the prime promoter of Lionarc Group. His journey of contributing to the city's skyline began in 2005 and over the years, he has been the backbone of the establishment of luxurious bungalows, apartments, showrooms, and commercial spaces.
Now, he heads the overall management of our projects, right from land acquisitions, governmental clearances, coordinating with architects and structural consultants and overseeing the construction process to the sales and after sales services, managing and financial aspects. He is supported by a team of experienced professionals who leave no stone unturned to make true luxury accessible and comfortable.
An engineer turned MBA graduate, Mr. Kansara's true strength lies in his passion for creating sustainable real estate and his determination to ensure luxury through carefully crafted details.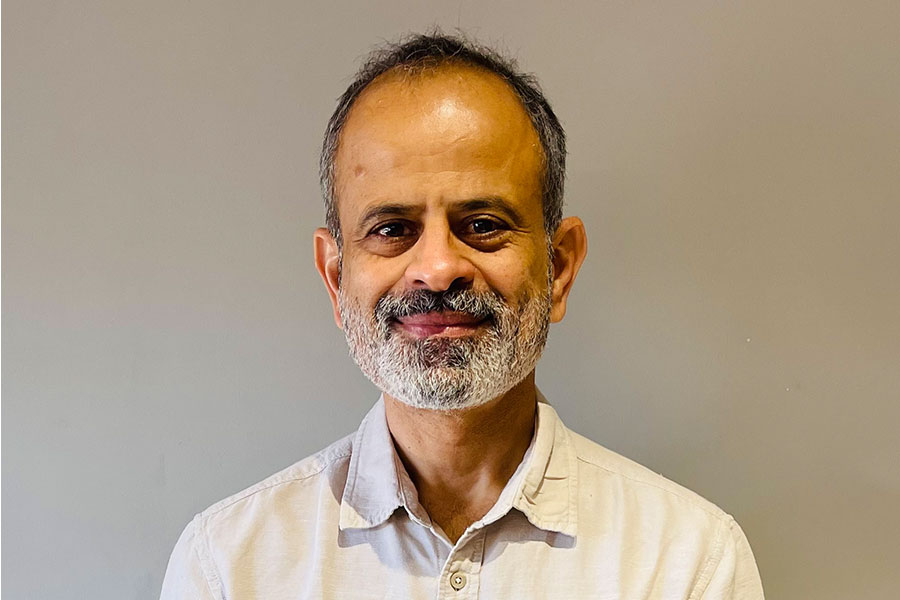 A note from
our promoter
Lionarc Group was founded with the aim of creating value through thoughtfully designed spaces. And through the years, we have strived to achieve this lofty goal. With every project that we undertake, be it commercial or residential, we focus on our clients. Those who will live, work, and flourish in these spaces.
Thus, our projects are built with a balance of comfort and luxury. While it is imperative to focus on amenities and features that meet the global standards of luxury, these specifications become meaningful only when they add value to your life.
As one of the stakeholders of this growing industry, I firmly believe that a building achieves its true purpose when it becomes timeless. That is why, at Lionarc, we focus on creating spaces that become valuable with time, spaces where your future generations can thrive.
Our priority always has been and always will be to create homes and commercial spaces where every shade of you can live and grow to your fullest potential.